Mission Honduras
July 14th - July 19th, 2018
$1,200
The mission will include working with the church leaders in discipleship and church evangelism in San Isidro. Expect to go visiting door to door with translators. You will meet people that need salvation, healing, encouragement, and love. We will also take part in some afternoon worship services for the church and guest. You will have opportunities to share a testimony, sing, and even preach. We will be serving with the Slyker and Perez families.
Mission Alaska
July 17th - July 25th, 2018
$1,300
This is our student ministry trip. Students and Adults will serve during Salman Frenzy, where we will host service projects for Alaskan residents camping out on the Cook Inlet beaches at the Kenai and Kasilof Rivers. Thousands of Alaskans will dip-net salmon as an annual family event. The ministry approach is servant evangelism and meeting needs through various methods: Kids Clubs, bounce houses, prayer walking, traffic control, trash pick-up and serving free hot dogs, water and hot cocoa. We will share Christ in personal and relational ways.
Mission Bulgaria
July 20th - July 29th, 2018
$2,200
The mission is to serve with the local missionaries with the possibility of starting a new church plant and helping reach out to the locals through a Global Outreach Center. This trip will include hosting a sports camp by teaching Bulgarians some American sports. There is also a possibility of teaching English classes.
Highland Lakes Children's Camp 2018
July 27th - July 28th, 2018
$85
What kind of camp is it?
HLCCC offers a safe, exciting camp experience designed specifically for children that includes Bible study, worship, and recreation!
When is It?
July 27 - 28 (Friday & Saturday overnight camp)
Where is it?
Highland Lakes Baptist Encampment
Who can attend?
Children who have completed grades 1, 2, and/or 3 by the end of this school year.
What is the cost?
$85 ($50 Deposit)
CentriKid 2018
July 30th - August 3rd, 2018
$300
What kind of camp is it?
Powerful Worship, small group Bible study, exciting track times, fun camp-wide fellowships, and meaningful church group devotions.
When is It?
July 30 - August 3 (Monday through Friday overnight camp)
Where is it?
Trinity Pines Conference, Texas
Who can attend?
Children who have completed grades 3, 4, and/or 5 by the end of this school year.
What is the cost?
$300 ($50 Deposit)
Mission Washington DC
October 12th - October 15th, 2018
$750
This is a student, college student, and adult mission trip to serve at a Fall Festival with Waterfront Church, which is five blocks from the nation's Capitol. This is a new church plant that is reaching people in the District of Columbia. We will be helping with their event by working registration inflatables, face painting, and much more. Last year there were over 1,000 children that attended. This is a great opportunity to be the hands and feet of Christ by loving on young families and children.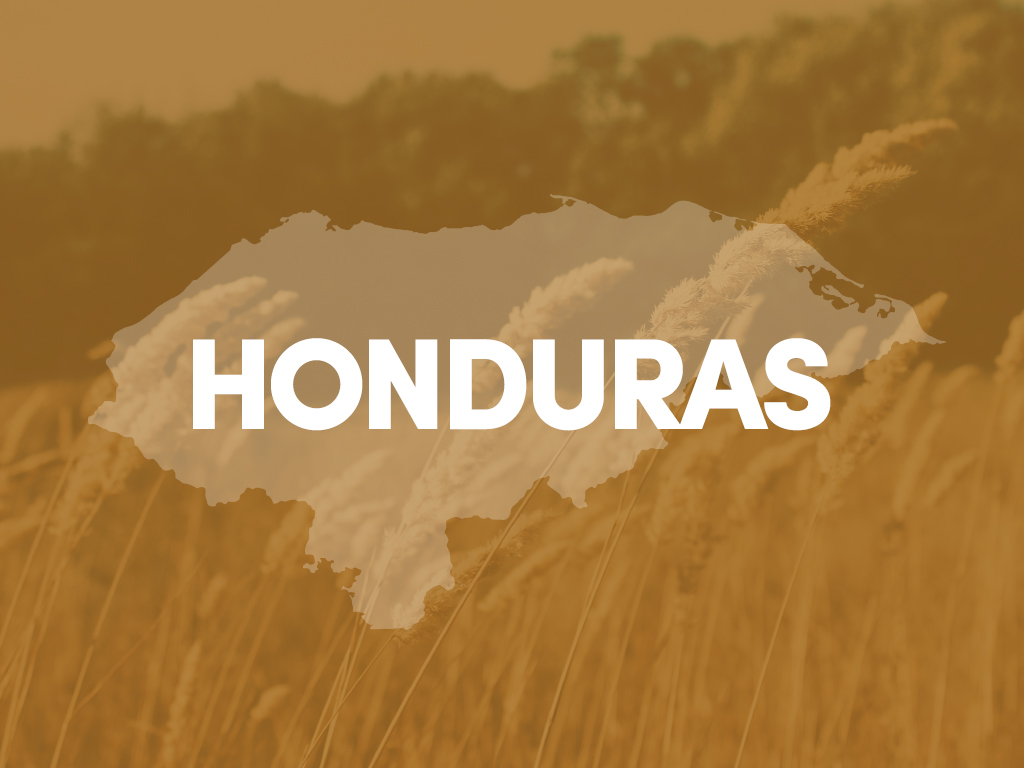 Medical Mission Honduras
October 20th - October 26th, 2018
$1,200
The Medical Mission team will be comprised of individuals who have answered God's call to minister in Gracias and San Isidro, Honduras for this one week. Team members can expect to assist in the 4 different areas of the medical clinics. We are needing some with medical and dental training and and some that are willing to serve in registration and encouragement. We will be working with the Medical Clinic in Gracias.
The 4 areas of ministry are:
Doctor's Station examining patients
Pharmacy, assisting the pharmacist with dispensing medicines
Counseling Station, where you can share your faith and pray for the spiritual needs of the patients
Dental examining patients and some pulling teeth.
Eye Exam Station and fit with glasses
This week will be comprised of a multi-cultural worship service, clinics Monday through Thursday and opportunities to experience serving those in need in a different culture. Come minister with a team of doctors, dentists, pharmacists, and interpreters that love Jesus and can share the love of Christ with those that are in great need. We cannot do this without you!